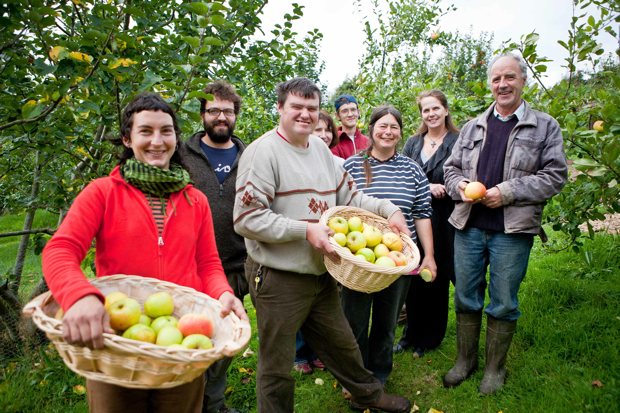 Basically we can help you to:
Choose the kind of job you would like to do, 2. Get the job & 3. Keep the job.
We support you to identify your employment or career goal/s.
We can provide you with practical advice and tips to assist you in making the best impression possible with employers.
You may be unsure about how or when to disclose your illness, injury or disability. We can discuss the pros and cons of various approaches and assist you to plan your approach.
We can suggest a range of strategies that have helped other job seekers to progress to employment which may be helpful to you.
We recommend that people give themselves every chance of succeeding by preparing thoroughly for interviews. We can help by going through practice questions with you and helping you to plan how best to present yourself on the day.
We can also support you in the workplace. You should discuss with your Employment Facilitator what kind of support will assist you to do as well as possible in your new job. Most of us are a little nervous and unsure starting a new job and your Facilitator is available to assist you with any difficulties and questions that may arise.
We are constantly contacting and networking with local employers to make sure we are aware of their recruitment needs. This helps us to be in the best position to source employment for you.